Learn to manage your career like a business | Take a seat at your own table as CEO of your career!
Developing the capabilities to manage your career as a business is about to get a whole lot easier! Sign up for individual modules, or our flagship 10-module CEO of My career course bundle and start taking intentional and purposeful steps towards being an active, curious and engaged CEO in the business of YOU!
Enroll Now
Are you managing your career like a business?
Or are you waiting and hoping something will happen?

How many of these statements are you ticking?

I am not sure what to do to build my competence.
I wait for others to lead me rather than leading myself.
I can feel myself derailing in my career but I am not sure what to do about it.
I have no idea how to develop my own personal brand.
I speak but no one seems to listen – I feel unseen and unheard.
I am probably getting in my own way because of a negative mindset.
I am always saying yes to everyone else but struggle to make time to look after myself.
I know the world of work is changing rapidly but I don't know how to keep pace or even get ahead.
I know I need to surround myself with people that inspire me and support me but I don't know how to make that happen.

If you can relate to any of these statements and would like to do something about it then the CEO of My Career Online Course is for you!
And here's the great news! Module 1: Managing My Career Like a Business is available for FREE!

Our goal is to help you become the CEO of your career and in the process, make the mindset shift that helps you to write your own career story.

By signing up for Module 1 you will get:

access to 10 videos that spell out what it means to manage your career like a business. You can watch these videos at your leisure, as they are yours for life.
a downloadable workbook to complete.
a template to help create your own Career Story.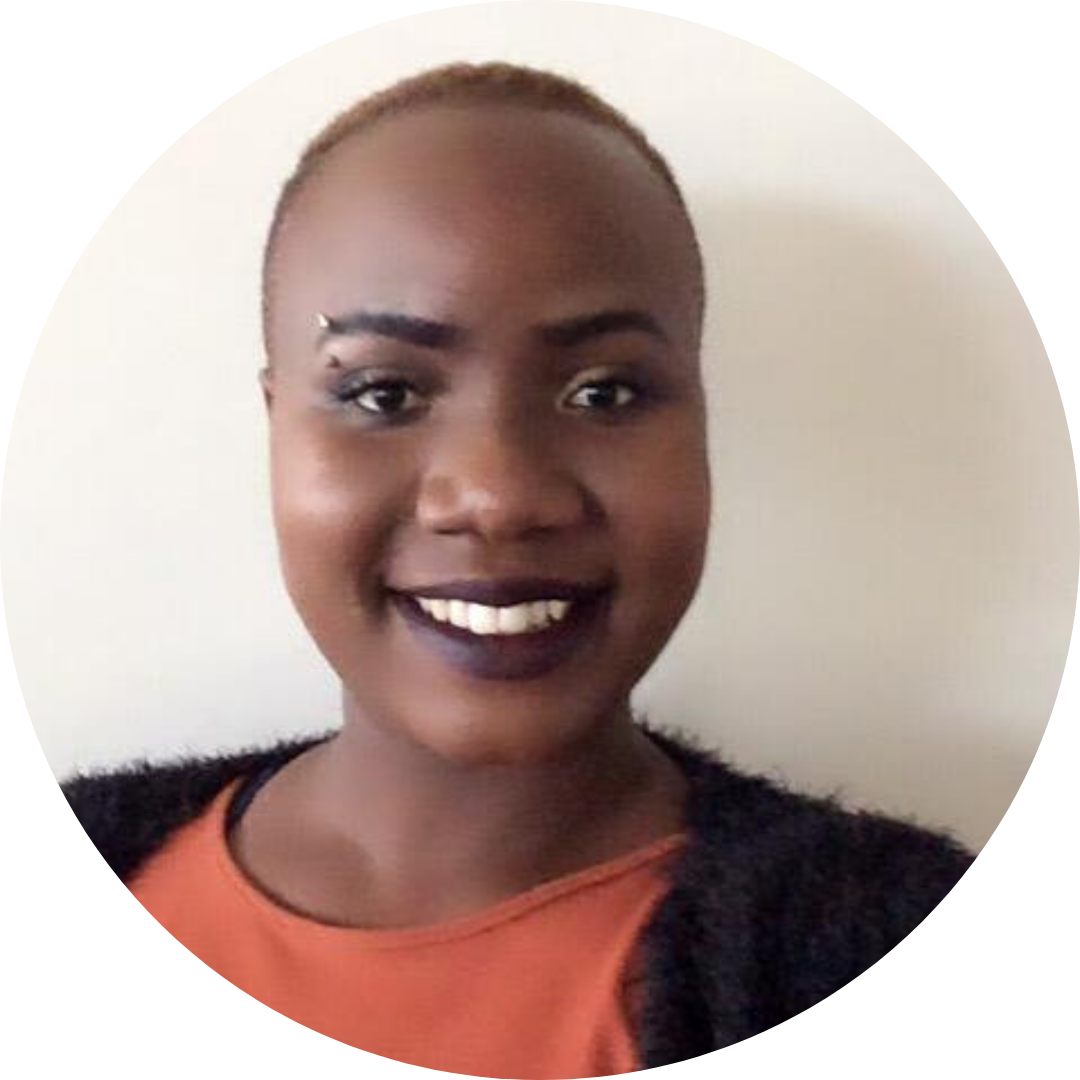 The Building My Brand module helped me discover many things about my career and myself. It forced me to take a step back and do some introspection. I had to answer the questions about myself to myself (very challenging to do). There are things I have discovered about myself at the end of each activity. Halfway through the activity, office mates and friends noticed that I have changed to a better person. I have changed how I handle myself in the presence of my stakeholders. Every time when I revert to my old habits, I would say "Amo you are a brand!! ". Actions, reputation, stakeholders, and impact are the things that govern how I handle myself lately.
— Amogelang Moila
Developing the capabilities to manage your career as a business is about to get a whole lot easier!
Managing my Career like a business is the introductory section of a transformative 10-module course on becoming the CEO of your career.
We are still busy developing the course. It's a lot of work, I won't lie. But it is packed to the brim with much more valuable and detailed information and exercises covering the 9 elements of the career value chain that we touched on in Managing My Career Like a Business.

I believe we can and all should be the CEO of our own careers.

Nobody enters the world of work knowing how to manage their careers like a business, and yet to some extent, we are all expected to be self-leaders. Some people learn the skills of self-leadership and self-management early in life while others don't have that benefit.
Self-leadership is critical to your career success, whether you are:
starting out in your career,
stepping up in your career, or
changing how you work (by choice or not).
When we go through any transition, we often don't know what we don't know, and navigating transition can be challenging even for those equipped with years of experience.
You're invited ...
The CEO of my Career course won't be launched for a while yet, but if you enjoyed the Managing My Career Like a Business module and found that it helped you readjust your career mindset and start getting excited about managing your professional life differently, then I'd like to invite you to be a beta-tester for the complete CEO of my Career course bundle!
As a beta-tester you get to sign up to the entire bundle before it's officially launched and best of all, you sign up at a vastly reduced rate.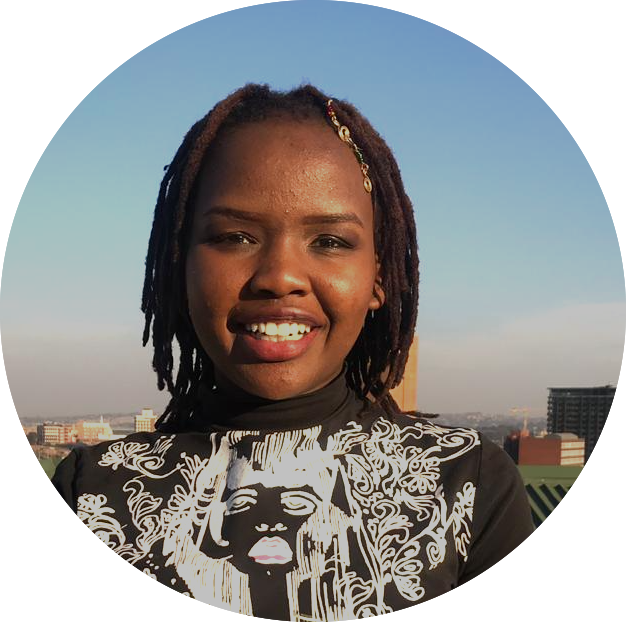 The Building My Brand module helped me critically think about my values. The module taught me how to position myself in the professional world with less emphasis on the exterior vanities like lifestyle choices or dress code and more on values that are core to managing my career like a business. I believe that it applies to every profession and even in your personal life.
- Velma Krop
Get lifetime access to the full CEO of My Career Course bundle for just $100!

This includes:
updated modules,
any additional content that is added to the course in the future,
access to all this useful info to use before anyone else so that you can start applying it in your own career right away.
As we finish writing each module over the rest of 2019 and during 2020, you'll be notified of availability and given immediate access to it in your membership account.
In return for access to the full course at this reduced rate, you will be asked for feedback on each module and perhaps a testimonial as you progress through the course.
When you sign up you will immediately gain access to Module 5 Building My Brand. Thereafter you will gain access to modules as they are rolled out over the course of a year.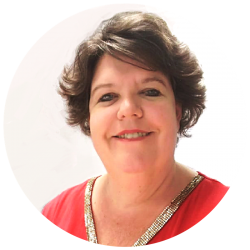 The Building My Brand Module helped me solidify what it is that I want to be known for and reiterated the importance of a social media brand. I have even forgotten some of the things that Google remembers about me. I am also committing to updating my online profiles and being consistent in my online presence. I loved the videos and how much value Briony managed to pack into the module... You can expect masses of take-away value, especially if you stop and get paper out and answer the questions honestly. Thank you. Highly recommended.
- Colleen Qvist