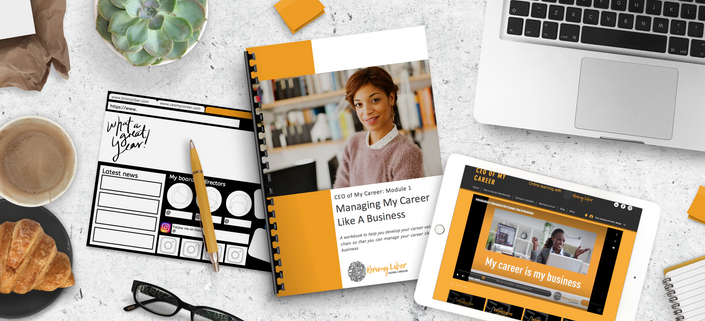 Managing My Career Like a Business
Become intentional and purposeful in your career
Are you managing your career like a business? Or are you waiting and hoping something will happen?
How many of these statements are you ticking?
I am not sure what to do to build my competence
I wait for others to lead me rather than leading myself
I can feel myself derailing in my career but I am not sure what to do about it
I have no idea how to develop my own personal brand
I speak but no one seems to listen – I feel unseen and unheard
I am probably getting in my own way because of a negative mindset
I am always saying yes to everyone else but struggle to make time to look after myself
I know the world of work is changing rapidly but I don't know how to keep pace or even get ahead.
I know I need to surround myself with people that inspire me and support me but I don't know how to make that happen.
If you can relate to any of these and would like to do something about it but don't know where to start, then you need to sign up and start managing your career like a business!
Learn to manage your career like a business
I believe we can and all should be the CEO of our own careers
Nobody enters the world of work knowing how to manage their careers like a business, and yet to some extent, we are all expected to be self-leaders. Some people learn the skills of self-leadership and self-management early in life while others don't have that benefit.
Self-leadership is critical to your career success, whether you are:
starting out in your career,
stepping up in your career, or
changing the way you work (by choice or not).
But when we go through any transition, we often don't know what we don't know, and navigating transition can be challenging even for those equipped with years of experience.

My goal is to help you become the CEO of your career
In the process of working through this module I believe you will start to make the mindset shift that helps you to write your own career story. This course will help you develop insights that will give you a head start in levelling up in your career - at your own pace and in your own time.The curriculum has been designed to help you reflect on how effectively you are managing your career.
We offer tools to help you start taking intentional and purposeful steps towards being an active, curious and engaged CEO in the business of YOU!
You'll get access to:
10 videos that spell out what it means to manage your career like a business.
Activities that you can complete to deepen your learning experience.
A template to help create your own Career Story.
Course Curriculum
Welcome!
Available in days
days after you enroll
Understanding the Concept of a Value Chain
Available in days
days after you enroll
My Career Value Chain
Available in days
days after you enroll
Your Instructor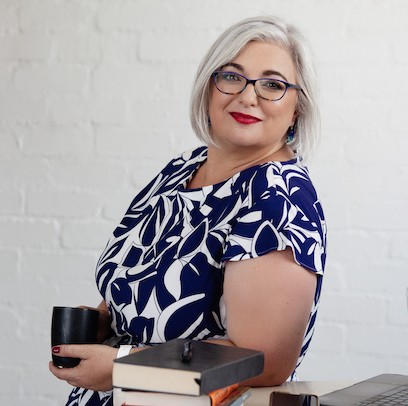 I am Briony. I'm a career and business coach to mission-driven STEM professionals. My mission is to help you show up with curiosity, compassion, creativity and courage.
My career started out in 1998 in the mining industry in South Africa - completely unintentionally! For a large part of my career, I thought I had a good handle on what I was doing and where I was going. But to be honest, most of what I did was done because I was in automatic mode - I just had my head down being busy.
At some point, I started questioning where I was and what I was doing, and I started waking up, being curious, and reflecting on what I wanted my career to be like, and to mean to me.
I realised I needed a change, and took a leap into the unknown.
Since 2017 I've coached STEM professionals, like you, to show up confidently in the world by helping my clients identify their real value and articulate it in a way that positions them to be impactful in their careers, their communities, and the world at large.
I do this by working with my clients in one-on-one and group coaching to get curious so that they can find:
❤️ the self-compassion that connects them to their voice,
🖍 the creativity to communicate their story in a way that resonates deeply with their network,
💪 the courage to show up and position themselves as the expert that people need to know, and
🤝 the confidence that gives them a greater sense of control.
Warm regards,
Briony
Frequently Asked Questions
When does the course start and finish?
The course starts now and never ends! It is a completely self-paced online course - you decide when you start and when you finish.
How long do I have access to the course?
How does lifetime access sound? After enrolling, you have unlimited access to this course for as long as you like - across any and all devices you own.
What if I am unhappy with the course?
We would never want you to be unhappy! If you are unsatisfied with your purchase, contact us in the first 30 days and we will give you a full refund.
Is this course only for people who are employed or can entrepreneurs take the course too?
This course has been designed with employees in mind, however, if you are starting your own entrepreneurial journey you can do this course too. The principles are about managing your career as a business - and whether you are employed by someone else, or self-employed, or even employ others, there will be content that is relevant to you. One of my beta testers runs her own coaching company and she recently commented: "I loved the videos and how much value Briony managed to pack into the module [Building my career brand]. You can expect masses of take-away value, especially if you stop and get the paper out and answer the questions honestly. The course helped me solidify what it is that I want to be known for and reiterated the importance of a social media brand. The exercise on googling myself was valuable as I had forgotten some of the things that Google remembers. I am also committing to updating my online profiles and being consistent in my online presence. Thank you. Highly recommended".
What if I am not employed right now?
If you are not employed then this is absolutely the perfect time to be taking stock of your career, and getting yourself focussed on how to manage your career like a business. There may be several reasons you are not employed: If you are a student - now is the perfect time to get to grips with the course material as it will certainly give you a lot of insight into work readiness. If you have been retrenched - this might be the perfect opportunity to rejig your career and make that career shift you have always wanted to but never got around too because you were too comfortable. If you have been a stay at home mom (or dad), this course is a great way to prepare yourself for re-entering the workplace.
What if I realise that online learning is not for me?
Trying something new is always a little scary, and online learning is no different. However, I expect you will be surprised by how easy and engaging the online format really is. Here are a few things to note: The course materials are always simple to access. The course combines written materials, worksheets and activities, webinars, and recorded video content. The variety of formats means you'll be able to digest the material in ways that work for you. The online format means that you can access the content at any time of day or night - when it suits you! The open-ended pace of the course means you can do the activities in your own time without worrying about the pace at which others might be working. There is at least one monthly live webinar or call to ensure that we maintain a human connection throughout the course - and the bonus is that you can access these no matter what order in which you study. There is also a forum within the website to encourage the development of a community. You will have the opportunity to connect with like-minded participants from a diversity of countries, cultures and backgrounds and participate in a way that works easily with your schedule.
What if I am still unsure?
This module is FREE so eve if you are unsure whether its right for you, you have absolutely nothing to lose!! However, the coach in me wants to ask you to reflect on these questions: What are you assuming about this course that is holding you back from signing up? What fears are getting in your way? Write them down and look at them for what they really are. What are your goals for the next year? Does this course align with and support your goals, or does it distract and take you away from your goals?
What if I decide I want a refund?
If within the first 30 days of registering, you find the program isn't working for you, and you have submitted your completed course materials and worksheets for at least two modules of the course, you may request a cancellation of your membership and if it was a paid membership you will receive a refund (minus any discounts that you received at enrollment).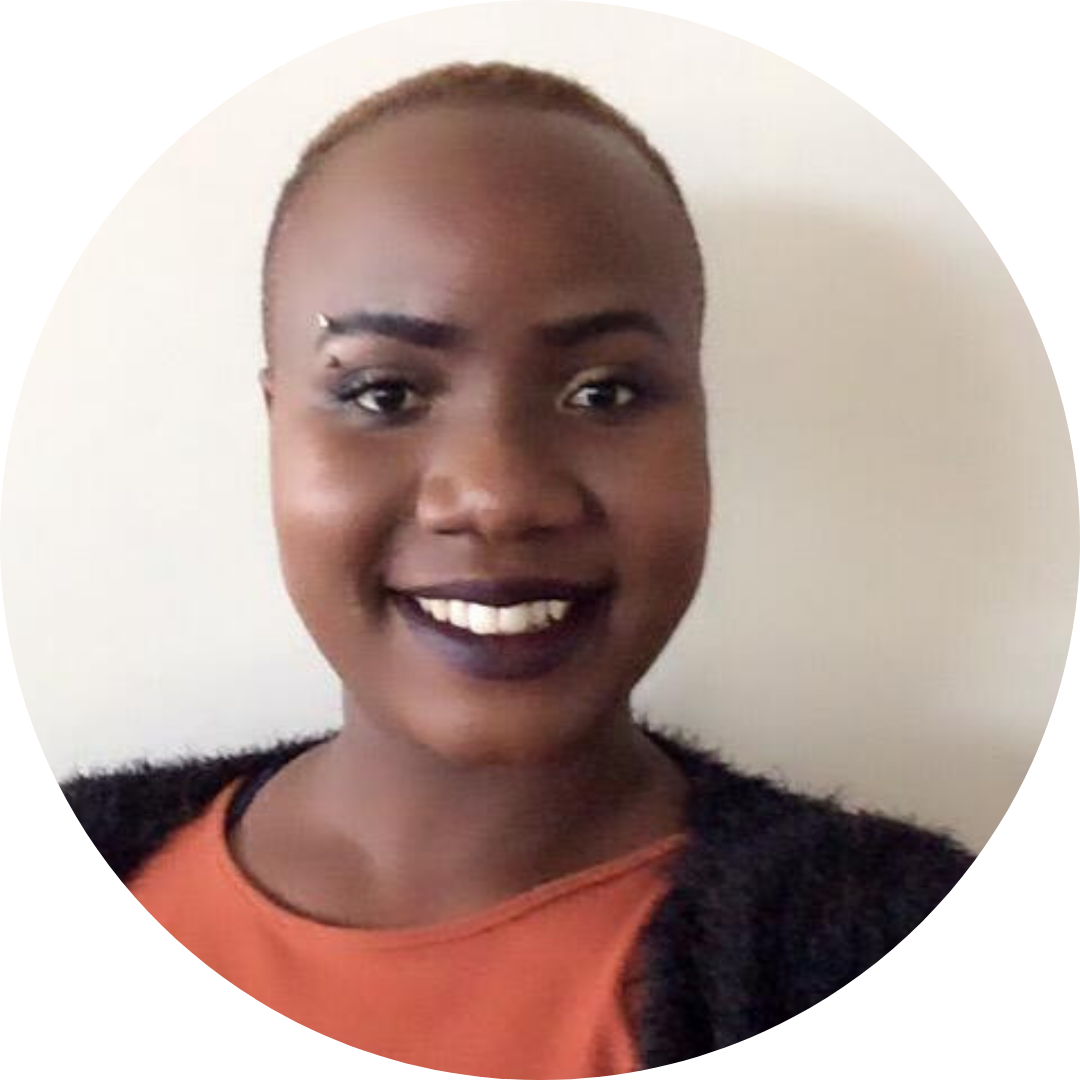 The Building My Brand module helped me discover many things about my career and myself. It forced me to take a step back and do some introspection. I had to answer the questions about myself to myself (very challenging to do). There are things I have discovered about myself at the end of each activity. Halfway through the activity, office mates and friends noticed that I have changed to a better person. I have changed how I handle myself in the presence of my stakeholders. Every time when I revert to my old habits, I would say "Amo you are a brand!! ". Actions, reputation, stakeholders, and impact are the things that govern how I handle myself lately.
— Amogelang Moila
Understanding what you do, why you do it and who you serve are essential elements in building your career as a business. This module is all about exploring the business of being you, finding your 'why' and defining your value proposition.
Managing my career like a business is the cornerstone module for a 10 part course, CEO of My Career, that is currently in development and will give you insights into the value of signing up for the full course.
I hope to see you in this module soon!
Regards,
Briony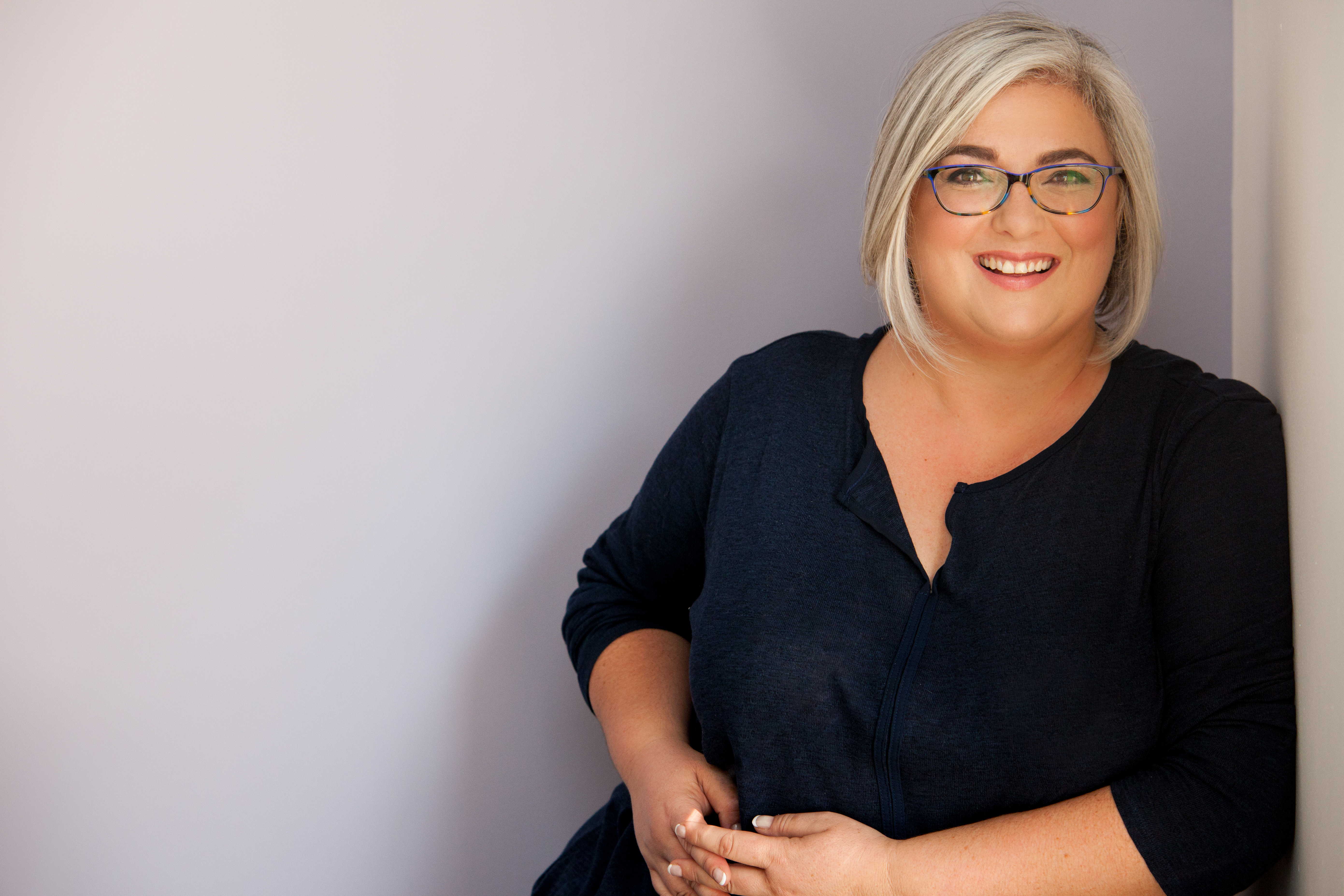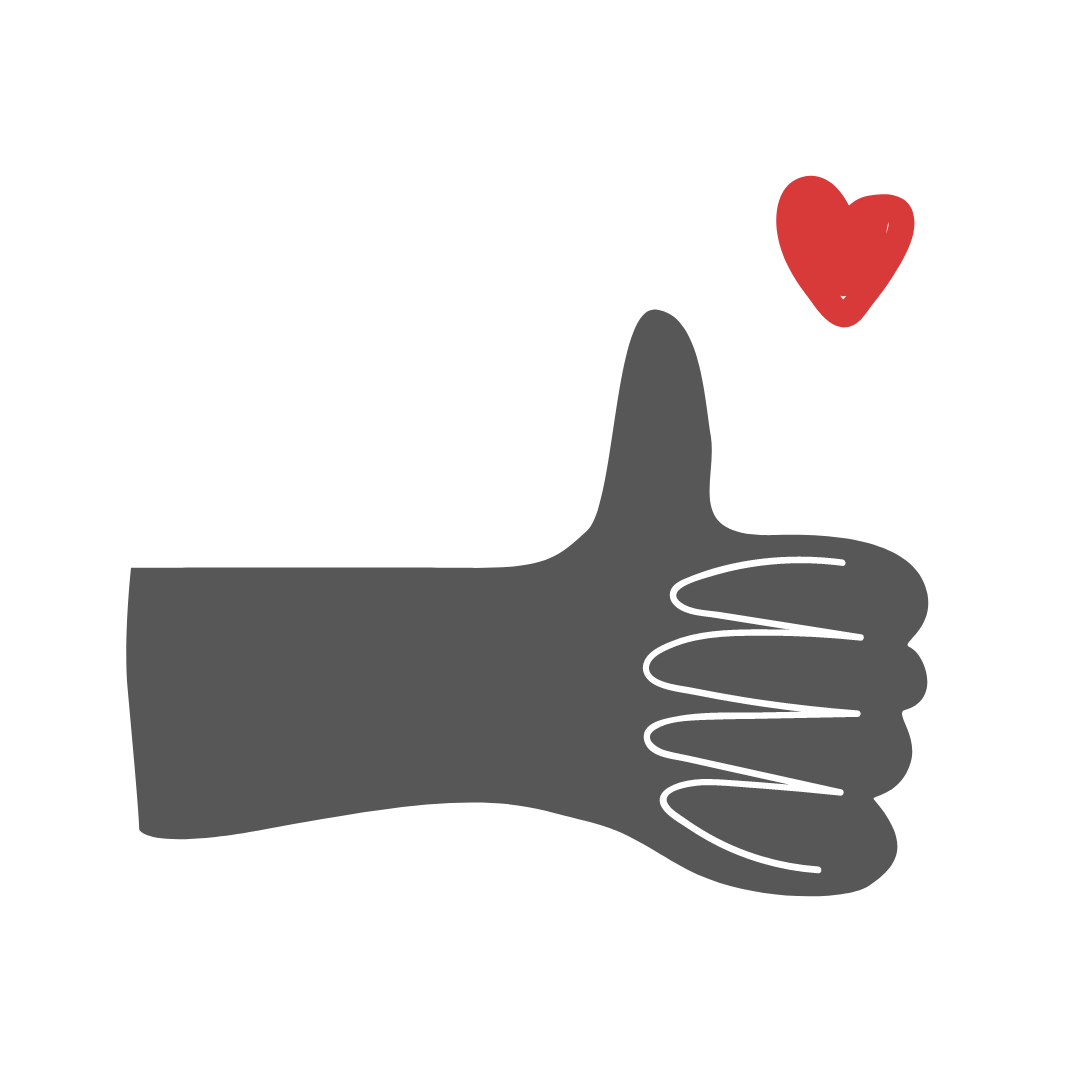 I literally thank a friend of mine who told me about you each time I log in to the course. The information is presented with such simplicity. I have learned so much but the topics which stuck out for me were on personal leadership and remaining relevant. I'm still learning a lot about that even from additional resources. The Managing My Career Like a Business Course is very helpful to me and I can promise you after this, success is guaranteed in my life. I am hoping to register for more modules. In a nutshell, thank you so much!"
- Nthabeleng Tsokeli